Why Concussion Professionals?
In 2003 I had two "mild" concussions within 4 months of each other and suffered many confusing and disabling symptom. Over the next 12 years I was rear ended two more times, struck by a van as a pedestrian and shaken hard by someone who thought they were being affectionate.
Throughout that time and despite many visits to traditional and alternative health care professionals and tens of thousands of dollars spent, I had very little recovery.
Finally through my own research and study through seminars I began to discover the new understanding and treatment methods that were evolving around concussion. While there are still many practitioners who will tell you that rest is the only treatment for mTBI or post-concussion syndrome, there is much more that can be done.
Each of you is unique. Even those with the same symptoms may have them for different reasons. It took me over 13 years to find my path to healing. This web site is here so you do not have to wait so long.
Even though there has been great progress in the understanding and treatment for mTBI, that doesn't mean it's known or easy to find health care professionals who truly understand concussion. I built Concussion Professionals to gather those practitioners in one place so every person suffering from the effects of concussion could find them. It is my hope that this site will open a door to the many avenues of concussion treatment currently available and connect you to health care professionals who have made it their mission to help you.
While the purpose of the site is not to provide medical advice, it's purpose is to help you find that guidance. That being said, remember that you are unique. Not every form of treatment may be right for you. Most likely you, like me, need a multidisciplinary approach. We cannot guarantee or vouch for specific treatment methods or professionals listed here for your specific condition. We encourage you to do your own due diligence when beginning any treatment. Ask lot of questions. Have someone with you who can listen, remember and talk to you about your care.
For the concussion professionals listed on the site, I thank you for being there and serving the underserved community of mTBI and post-concussion syndrome sufferers. Whether you work in person or virtually, it is vitally important for them to be able to find you. Thank you for allowing us to help you complete your mission.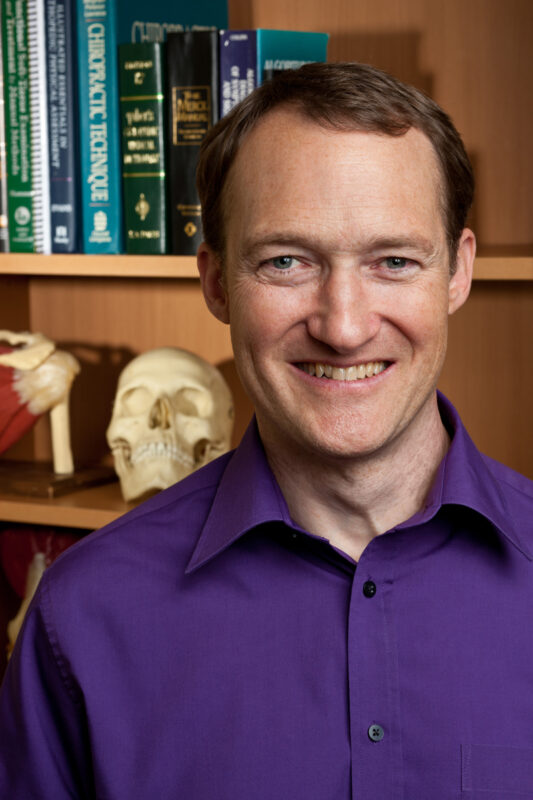 Be Well,
Dr. Jonathan B. Smith, DC, CSP
Post-Concussion Syndrome survivor
Founder of ConcussionProfessionals.com