Why the Concussion Professionals Association?
In 2003 I had two "mild" concussions within 4 months of each other and suffered many confusing and disabling symptom. Over the next 12 years I was rear ended two more times and struck by a van as a pedestrian. Throughout that time and despite many visits to traditional and alternative health care professionals and tens of thousands of dollars spent, I had very little recovery.
Finally through my own research and study I began to discover the new understanding and treatment methods that were evolving around concussion. Many of those I was able to implement myself, while others required finding practitioners with specialized concussion treatment training. It took me over 13 years to find my path to healing. Wouldn't it have been nice if I could have found the people who could have truly helped in one central location? I created the Concussion Professionals Association so you can.
Concussion Professionals was founded to help people who have been concussed recover. While healing post-concussion syndrome can be a long path physically and emotionally, the greatest obstacle is at the very beginning of that path. That obstacle is the enduring mTBI treatment protocol of rest and return. The idea that concussion symptoms will simply go away is simply not true.
The truth is that up to 63% of mTBI patients have ongoing symptoms for months post injury.1 For others symptoms may be indefinite. Rest and return does not work for these people. I believe that if concussion sufferers found proper care earlier, these numbers would be much smaller. The potential to improve the lives of concussion patients through a wholistic, multi-disciplinary concussion treatment model is smothered by this obsolete though pervasive paradigm.
Concussion Professionals seeks to change the concussion treatment paradigm one community at a time. We bring together concussion specialists to refer and collaborate. Moreover, we use multiple strategies to leverage the influence of individual practices and our own platform to educate and connect patients seeking care to the the care they need.
Each of you is unique. Even those with the same symptoms may have them for different reasons. It is my hope that this site will open the way to the many paths of concussion treatment currently available and connect you to health care professionals who have made it part of their mission to help you.
While the purpose of the site is not to provide medical advice, it's purpose is to help you find that guidance. That being said, remember that you are unique. Not every form of treatment may be right for you. Most likely you, like me, need a multidisciplinary approach. We cannot guarantee or vouch for specific treatment methods or professionals listed here for your specific condition. We encourage you to do your own due diligence when beginning any treatment. Ask lot of questions. Have someone with you who can listen, remember and talk to you about your care.
For the concussion professionals in the association, I thank you for being there and serving the underserved community of mTBI and post-concussion syndrome sufferers. Whether you work in person or virtually, it is vitally important for them to be able to find you and you to find each other. Thank you for allowing us to help you complete your mission.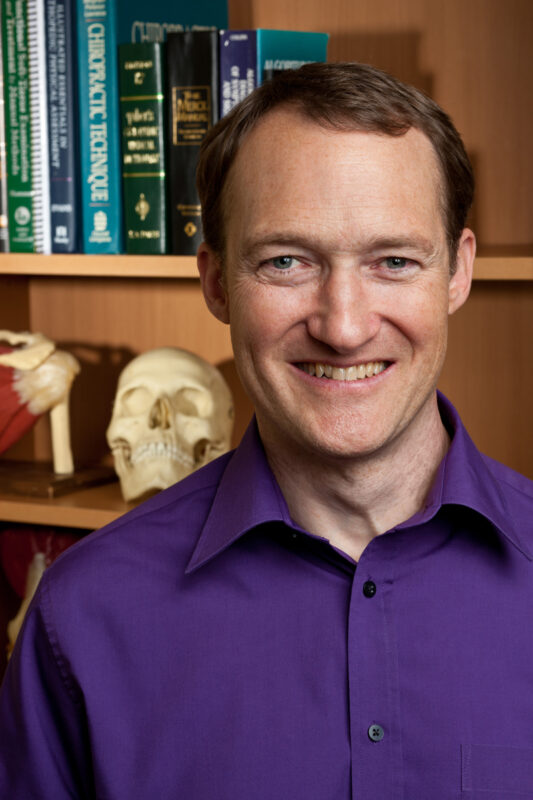 1 Maas, Andrew IR, David K. Menon, Geoffrey T. Manley, Mathew Abrams, Cecilia Åkerlund, Nada Andelic, Marcel Aries et al. "Traumatic brain injury: progress and challenges in prevention, clinical care, and research." The Lancet Neurology (2022).